This is the Meme Archive. All of the previous weekly memes are stored here!
Click here to see this week's meme.
Now viewing memes 1-10 of many
Meme #1: Meme Template Mixing!!1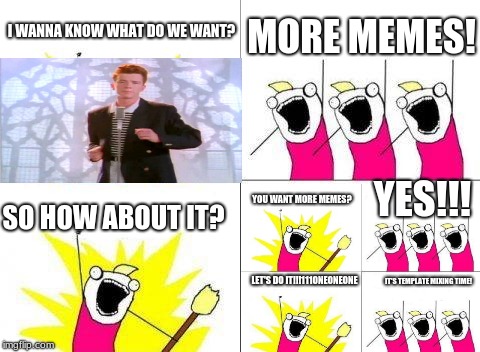 Meme #2: The "Memepocalypse" has come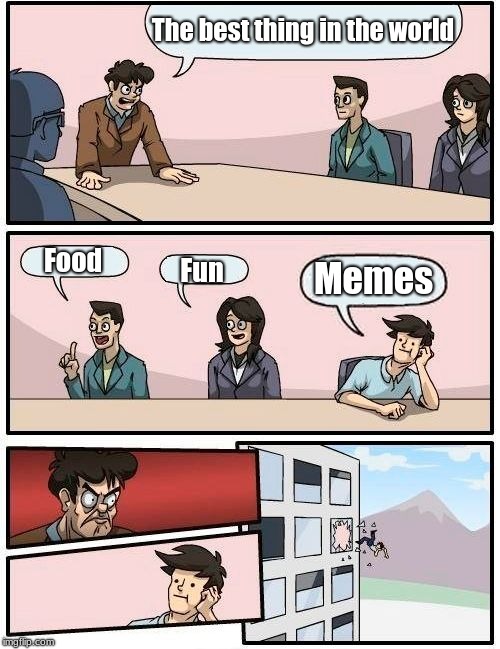 Meme #3: Cactus Milk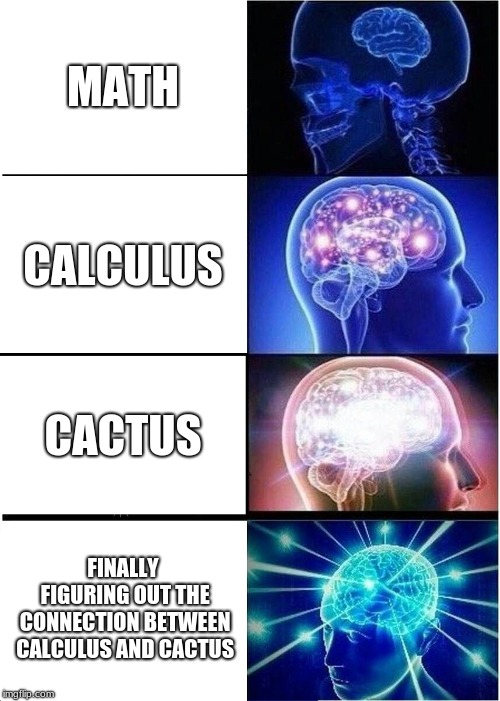 Meme #4: Y U NO BUILD MY WALL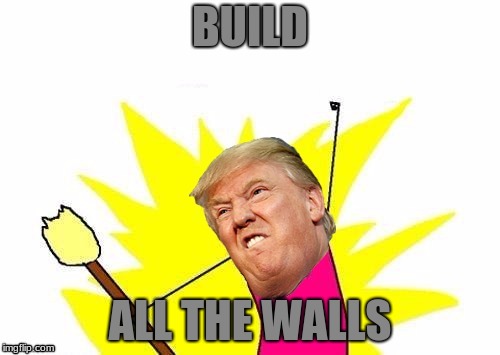 Meme #5: Do you remember/Y U NOvember?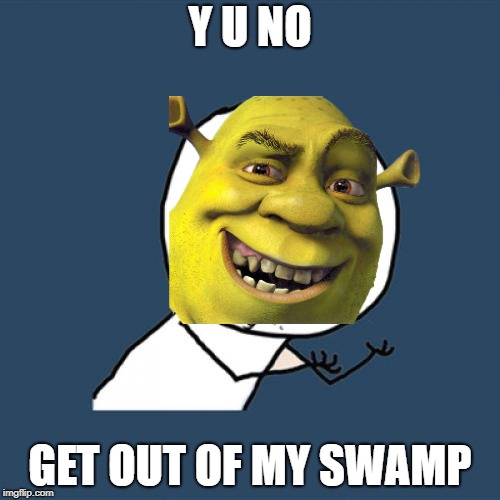 Meme #6: Memes are SO generic nowadays. Like, durp!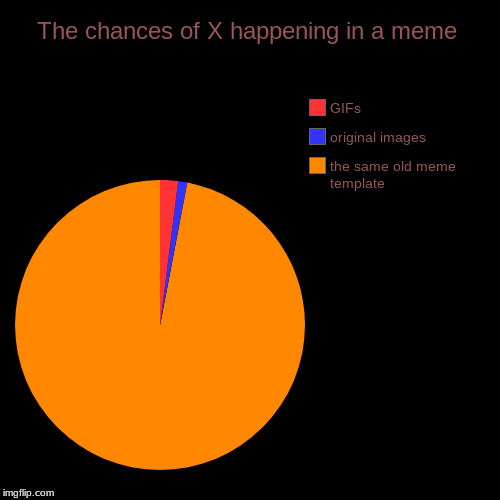 Meme #7: The "Memepocalypse" has come Part 2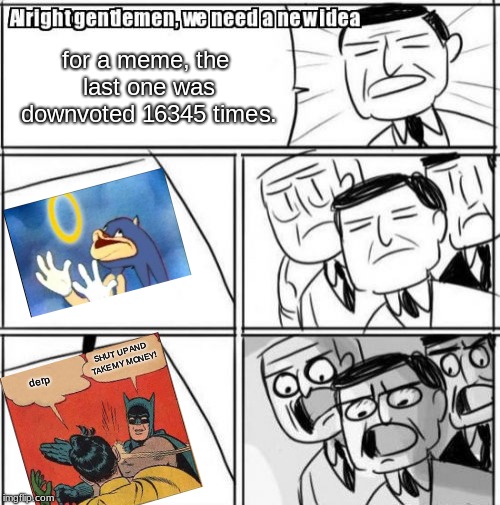 Meme #8: The Truth about Memes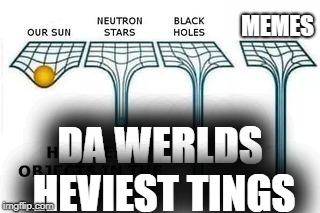 Meme #9: Math is love, math is life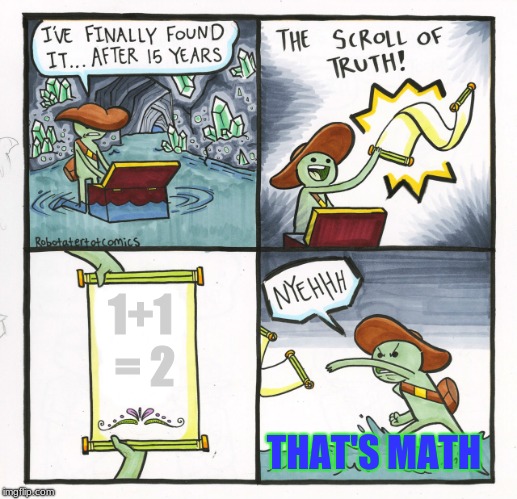 Meme #10: Honk if you get this reference